About Engelsen Frame & Moulding
Reframing How We Do Business
We know better than anyone that a different frame can change your entire outlook. On a favorite photograph. Or a well-loved painting. Even on a long-standing, beloved business that's gathered a little dust around the edges over the years.
When we took ownership of Engelsen Frame & Moulding in 2022, we knew two things for sure: 1) there was massive potential here, and 2) a new outlook was needed to bring it to life.
So we got to work preserving the best parts of the business (like unbeatable product quality and selection and the loyal staff who've been here for decades) while upgrading the rest (like making shopping and ordering easy peasy).
Today, we pride ourselves on being a small, efficient shop defined by a best-of-both-worlds balance, offering the same quality and selection as competitors many times our size, without losing the personal touch that makes us us. Here's what we mean.
Call Us Rebels, But We Like Talking to Our Customers
Does anyone actually enjoy dealing with chat bots, confusing contact forms, or 800-numbers that connect to call centers in who-knows-where? We sure don't. And it's definitely not the experience we want to offer the people who matter most to us: our customers.
So we don't. Simple as that. We have one address and one phone number. When you reach out to us — from wherever you are in the world — you get us. Because our customers, from picture frame shops buying in bulk down to individual designers on the hunt for something special, are way too important to get an automated response or someone reading off a script.
And why would we ever outsource our customer service to a third-party (be it robot or real person), when for us, that's the good stuff? We see each customer interaction as an opportunity to get to know the people we serve — who they are, what they need, today, and into the future. Is it old-fashioned? Maybe. Does it work? More than 50 years in business says it does.
And Let Tech Take Care of the Logistics
But that doesn't mean we're against automation or time-saving tech. We're just choosy about how and where we use it. We save our automation for the back end stuff, so we can offer an Amazon-like efficiency when it comes to ordering and shipping, while doubling down on the personalized experience that sets a family-run business apart from the mega-brands.
But don't take our word for it. Reach out to us to see for yourself what's the same (awesome products, great prices, expert staff) and what's new (top-notch personal attention and super speedy service). We look forward to serving you.

To install this Web App in your iPhone/iPad press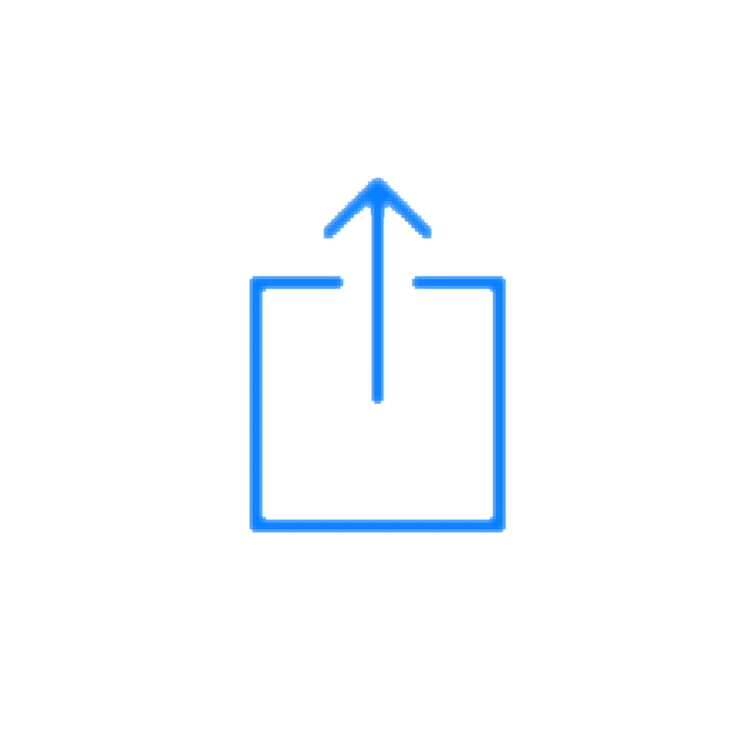 and then Add to Home Screen.